What do I bring to the team?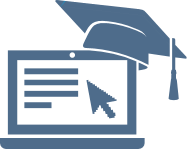 I take initiative and go out of my way to learn something new.

I am a problem-solver and always up for a new challenge.

I am open-minded and curious about the world around me.

I am  conscientious and strive to engage in my community.
But don't just take my word for it. Below are a couple of recommendation letters from my professors and internship mentors.